1489. A radial line plotter, used by a photogeologist to transfer details from aerial photographs to base maps. For more information see page 78 in
this book
.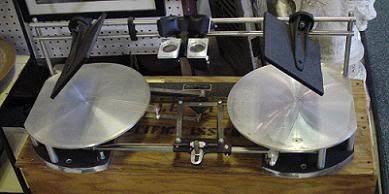 Larger image
A product of Philip B. Kail Associates, Inc.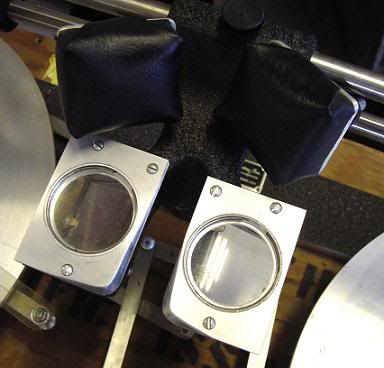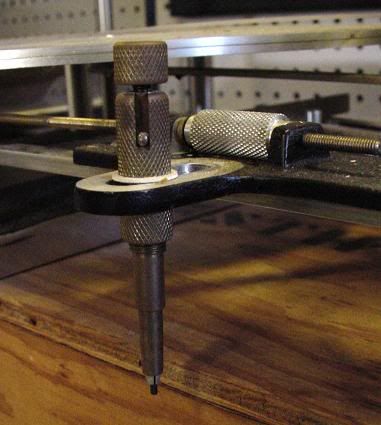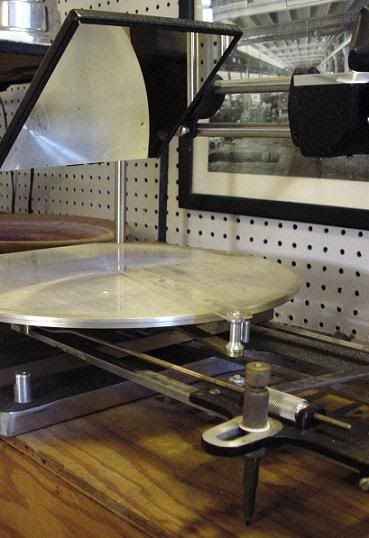 1490. A Capito Original mouse trap, the mouse enters and trips the platform dropping the door behind him. He climbs up the tube and gets on another platform. This second platform closes his way back down the tube and also opens the door for the next mouse, he then drops down into the canister.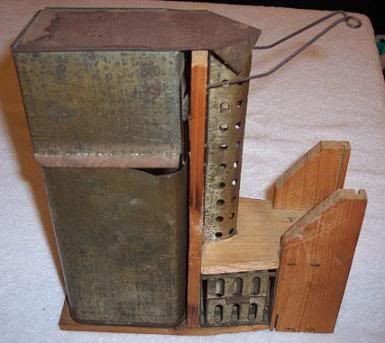 It's missing the door at the entrance: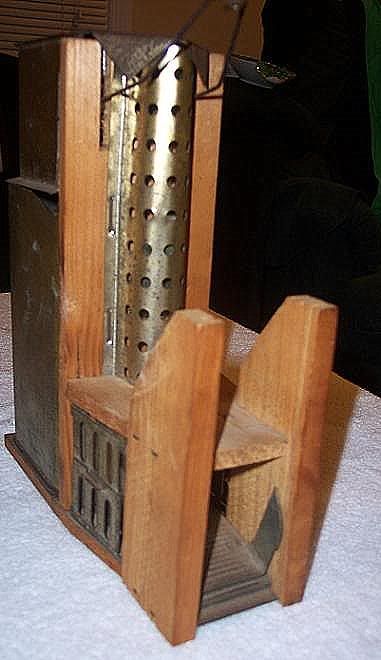 Patent number
1,102,896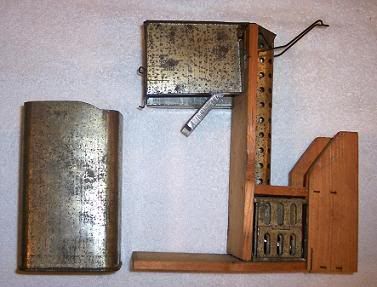 Larger image
1491. A saw jointer or raker gauge, used with a file to level the teeth of a saw prior to sharpening, patent number
246,414
.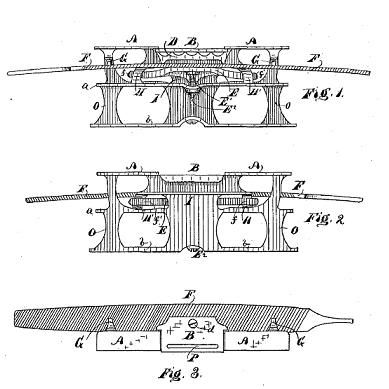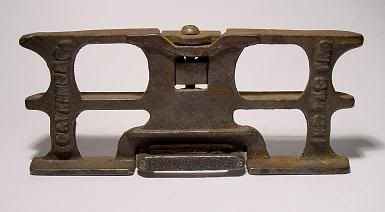 Larger image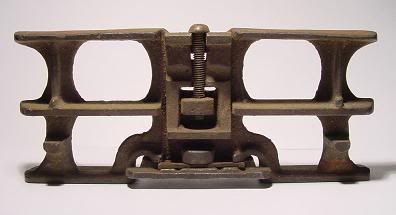 Larger image
1492. These are plungers that were used with old syringes, as seen
here
.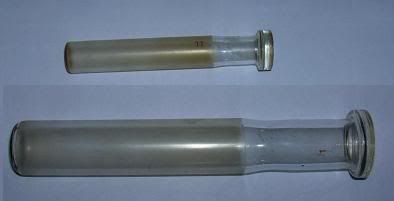 Larger image
1493. A two piece steel
welding hinge
, for use on gates, machinery doors, barbecue pits, electrical boxes, and trailers.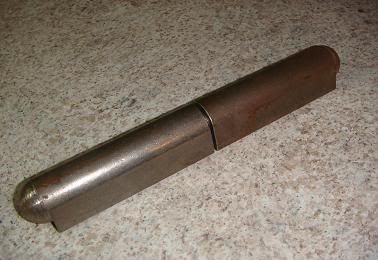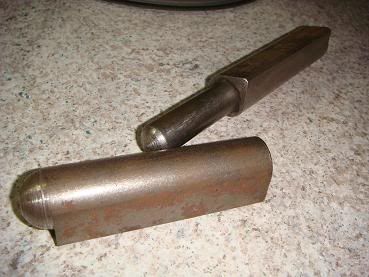 Larger image
1494. A salesman's sample Model A coal furnace made by the Williamson Heater Company: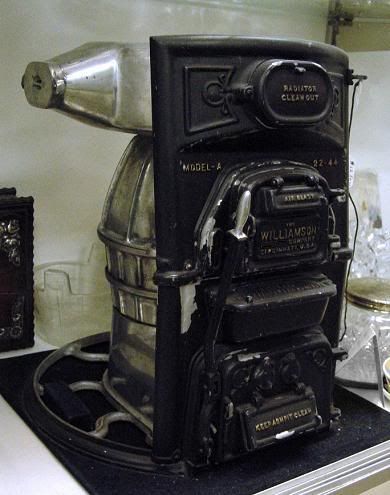 Larger image
The price on this salesman's sample was $1250.
Larger image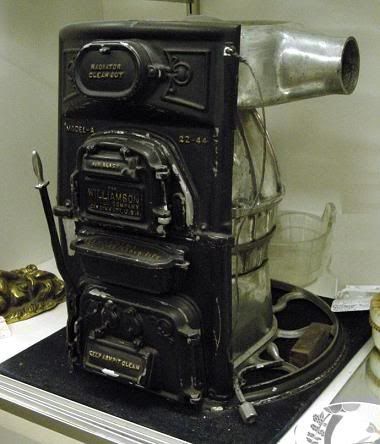 Larger image
Update
1488. The answer was found for this tool, it's a device for sorting card records, patent number
2,261,719
: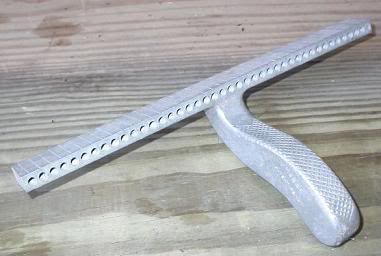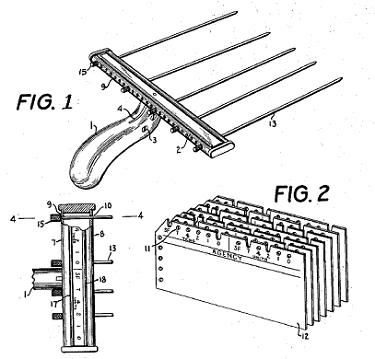 To submit photos, send them to the address in my
profile
.
Last week's set is seen below,
click here
to view the entire post.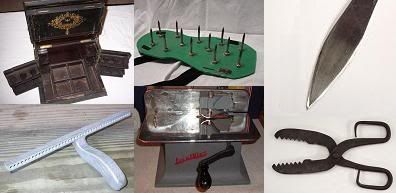 Black Ops Pro Tips
More discussion and comments on these photos can be found at the newsgroup
rec.puzzles
.